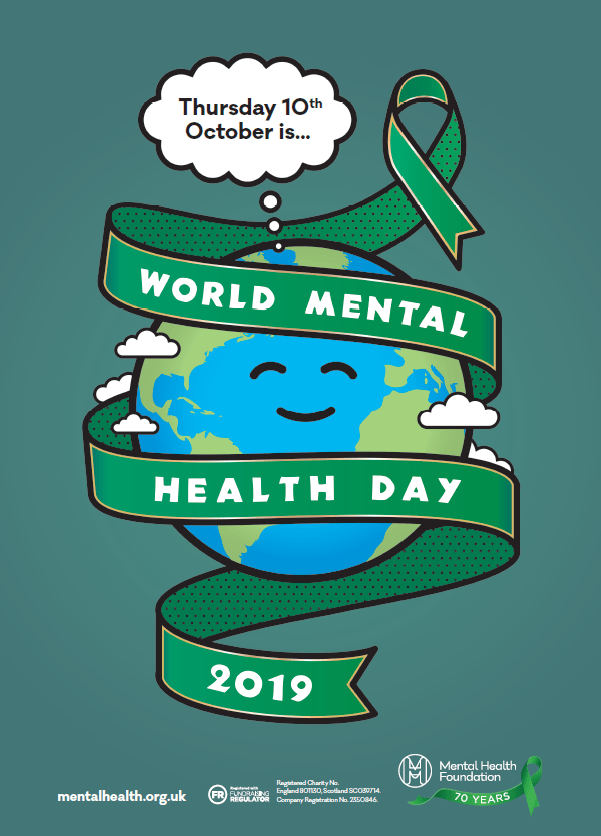 As Employment and Family Law Solicitors we often witness first-hand the huge impact that mental health issues can have on a person's home and working life.  Today is about raising awareness of those issues – it's time to start looking, listening and understanding more.
Mental health problems are a growing public health concern.  They are prevalent not just in the UK, but around the world.
Mental health problems are one of the main causes of the overall disease burden worldwide.
Mental health and behavioural problems (e.g. depression, anxiety and drug use) are reported to be the primary drivers of disability worldwide, causing over 40 million years of disability in 20 to 29-year-olds.
Major depression is thought to be the second leading cause of disability worldwide and a major contributor to the burden of suicide and ischemic heart disease.
It is estimated that 1 in 6 people in the past week experienced a common mental health problem

.
For more information and advice visit the World Mental Health Foundation website by clicking here.