What happens if you have lived with a partner for many years and your partner dies without making a Will?  What if the Will that your partner did make leaves little or nothing to you? In those circumstances, what rights do you have?
What, for example, happens to the property you shared with your partner?
What if your partner did not make a Will?
The Intestacy Rules will apply.  Co-habitees are not recognised under the Intestacy Rules.  A cohabitee would not benefit from a deceased partner's estate.
What if the property is jointly owned?
If you owned the property with your partner on what is known as a joint tenant basis, the property would pass to you under established legal principles, whether or not your partner had a Will.
What if your partner owned the property?
If the property was in your partner's sole name the Inheritance (Provision for Family and Dependants) Act 1975 allows certain categories of individuals (including those who have lived with a partner for more than two years) to make a claim against their partner's estate, for what is known as a reasonable financial provision.  The claim would be for such financial provision as it would be reasonable to receive for your maintenance.  Maintenance would include somewhere to live and may include a lump sum payment, dependent on your financial position.
"It won't happen to me" In a recent case Thompson v Raggett (2018), a couple lived together for 42 years but never married.  Throughout the relationship, Ms Thompson was financially dependent upon Mr Hodge.  After suffering a stroke in 2006, she became physically dependent upon Mr Hodge and moved temporarily to a nursing home in 2015.  Mr Hodge purchased a cottage to be adapted to Ms Thompson's needs but he passed away before they could move into the cottage.  Mr Hodge made a will, leaving his £1.5m estate (including the cottage) to two tenants of a property he owned.  The will left nothing to Ms Thompson! She was effectively left homeless at the age of 79.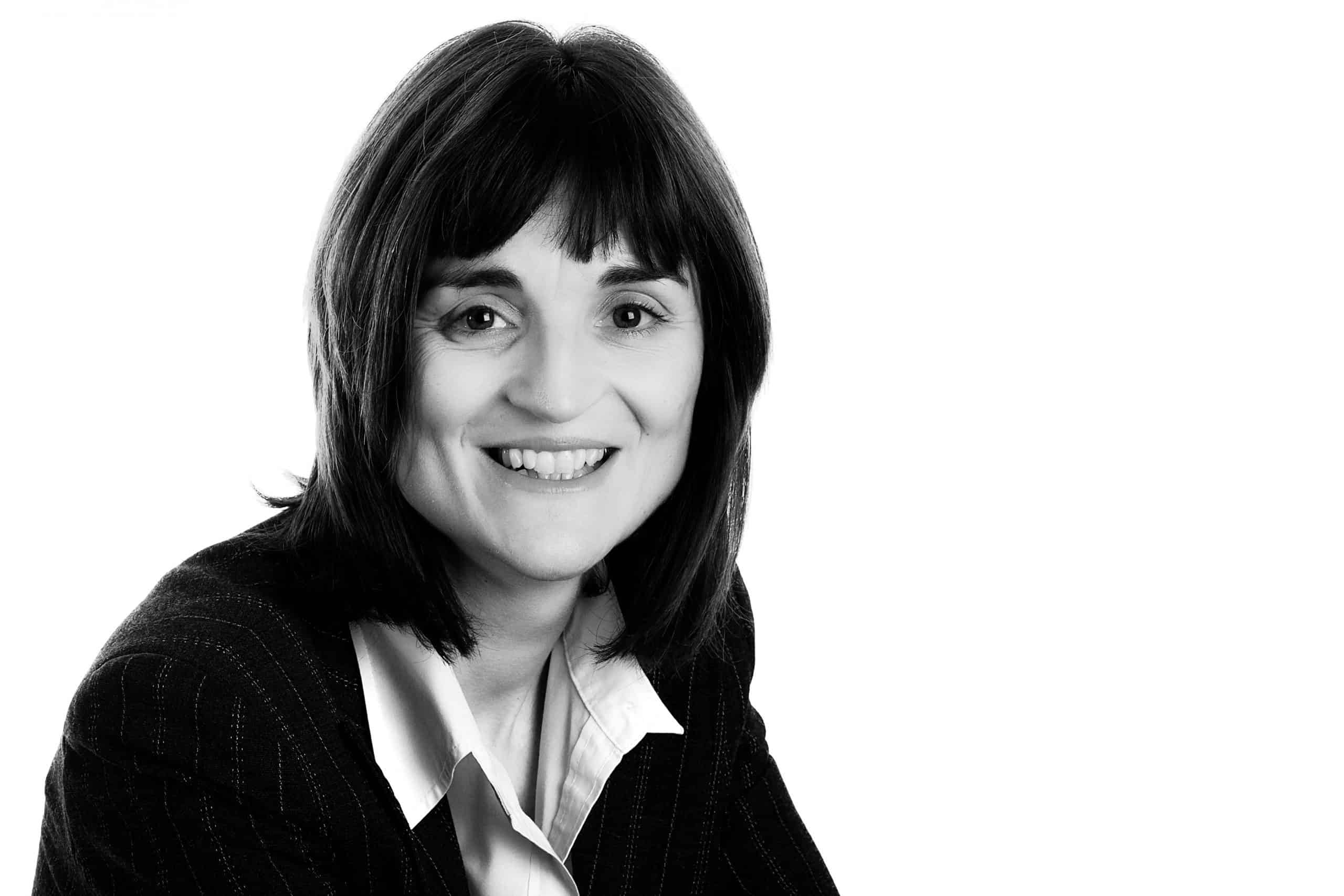 Ms Thompson made a claim under the 1975 Act.  Often in these types of cases, Courts allow a cohabitee to live in the property during their lifetime and the property reverts on their death to the estate of the deceased partner.  Ms Thompson's claim was successful and given the length of the relationship, she was awarded the cottage outright, c.£29,000 to cover costs of adapting the cottage to her needs and a lump sum payment of £160,000.
Don't leave it to chance.  If any of these issues do or may affect you in the future, contact North Ainley for expert legal advice.
Johanna Nolan is a Solicitor in the Dispute Resolution team at North Ainley.  For advice on this issue or any dispute contact Johanna a member of our litigation team.