Sad news this morning for the UK's oldest travel group Thomas Cook who has ceased trading after talks failed to produce a lifeline for the ailing travel company, placing around 9,000 jobs at risk and triggering a huge repatriation effort to bring home around 150,000 UK holidaymakers overseas.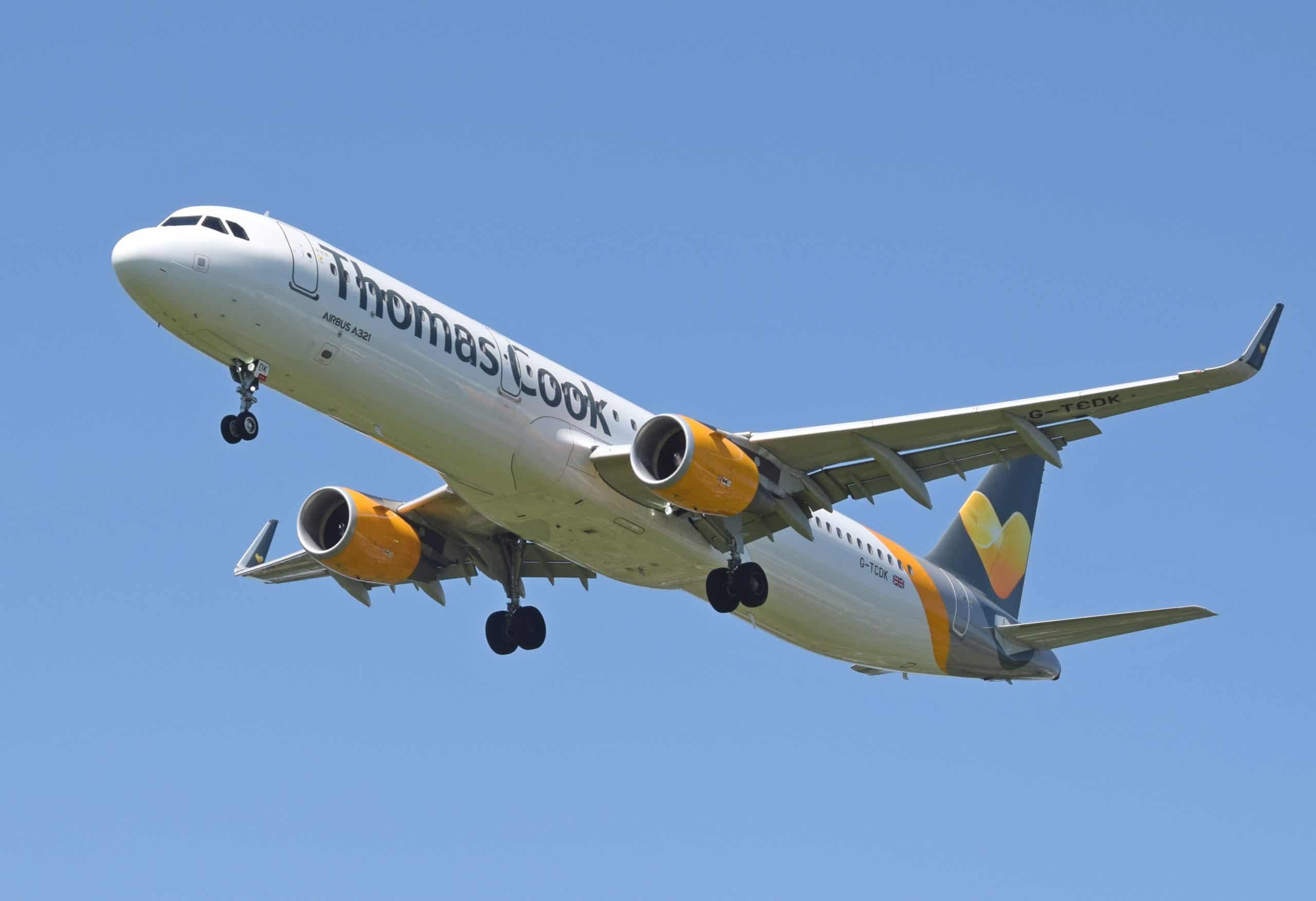 The Civil Aviation Authority announced on Monday morning that the world's oldest holiday company had gone into liquidation and that all flights and bookings had been cancelled.
If you have been affected by the collapse and need information and advice on your rights, please do not hesitate to contact our Dispute Resolution Team.