We have been told that the schools are set to re-open from next Monday 1 June 2020 for some age groups but this is clearly not the case everywhere; many schools are unable to offer places to the nursery, reception, Year 1 and Year 6 children who should be returning and it seems that the majority of children will remain off school for the foreseeable.
So, what if you have been asked to return to work but your children are still off school?  It's hard enough playing teacher without worrying that you will lose your job too.  Here's a basic round up of your rights as of today's date but we must stress that there are clearly 'gaps' that still need to be addressed by the Government: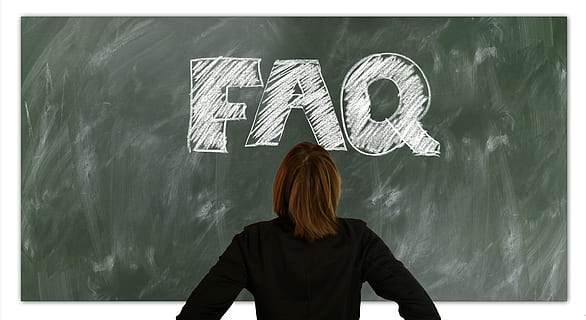 1. The Government Guidance still asks those who can work to continue to do so – so if you have been doing this for the last few months it would be unreasonable for your employer to force you to come in now without good reason..
2.  If you can work from home but your employer wants you back, you should firstly remind them of the above but you can also put in a formal flexible working request that has to be genuinely considered or risk discrimination.
3.  If you can't work from home or you've been told you have to come in:
You are entitled to up to 4 weeks unpaid 'dependant leave' to care for your children (up to 18 years old) without risk of losing your job.  Your employer may agree more.
You can use holidays or negotiate holidays 'in lieu'.
You can ask to be furloughed or remain on furlough – the Scheme is expressly meant to cover this situation. The 'Coronavirus Job Retention Scheme' Guidance confirms that "Employees who are unable to work because they have caring responsibilities resulting from coronavirus (COVID-19) can be furloughed.  For example, employees that need to look after children can be furloughed."
In refusing any of the options above, your employer could be breaching the trust & confidence they owe you; opening them up to a Tribunal claim if you lose your job or you are forced to resign.
On 13 May 2020 the Prime Minister specifically addressed this issue, stating it "was clearly an impediment and a barrier to people's ability to go back to work if they do not have childcare." and he implored employers to be understanding. But of course, not all employers are.
If you are unsure what to do next, our Employment Team are here to help.  Call us on 0161 624 5614 to enquire.