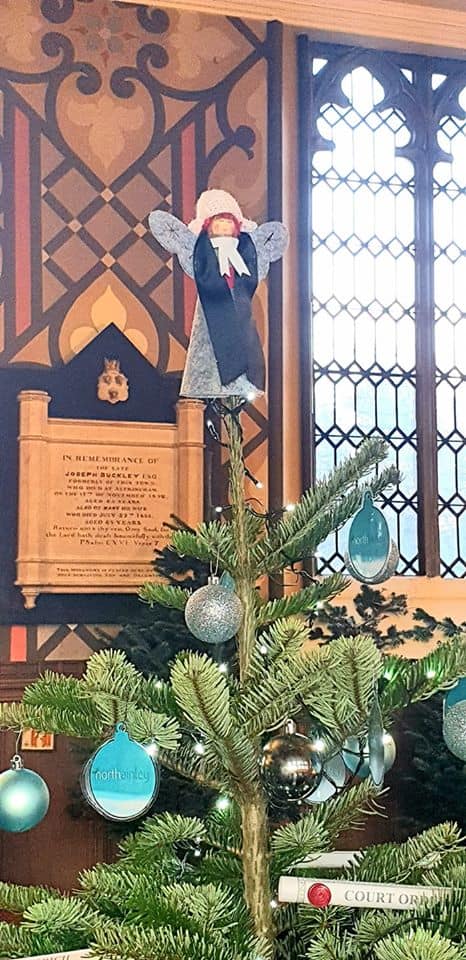 There's nothing quite like the smell of real Christmas trees to get you in the festive mood, so we're feeling especially merry having decorating our 'legal' themed tree – just one of 60+ in the annual Oldham Parish Church Christmas Tree Festival in aid of local charities.
Admission is free so pop down between 7 – 14 December (10.00-15.00 at the weekend and 10.30 – 15.30 during the week) to see the selection of decoration trees.
Light refreshments will be available and groups are welcome.