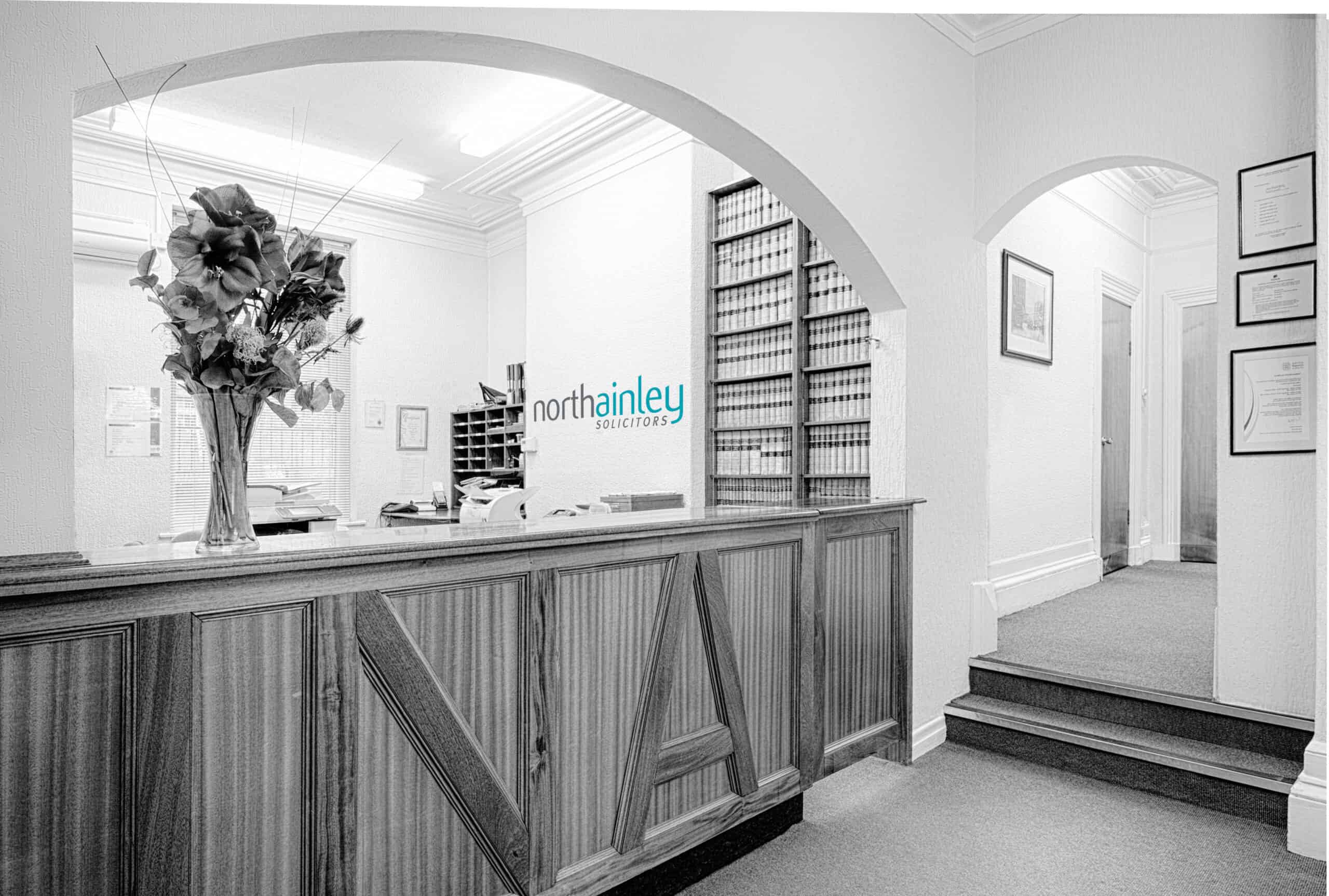 At North Ainley solicitors we are pleased to announce the launch of our new website. Created with the needs of our clients very much in mind, the website has been built using the latest technology to be compatible with new browsers and devices. Working closely with Platform 81 Digital and Design Agency we have developed a website that we hope is useful and informative to both current and prospective clients.
The launch coincides with a change in the Firm's name, with the 'Halliwell' name, a connection established some 14 years ago following the merger of two firms, North Ainley and Pickles Halliwell, being dropped in favour of the shorter, more easily remembered name.
Senior partner John Ainley explains, "Back in 2001 the need for continuity for the clients of both practices was most important, so the longer name made sense. North Ainley has had a legal presence in Oldham since 1977, with the history of the firm going back much further than that. We are a long established and highly regarded practice. The time seemed right to go back to our roots"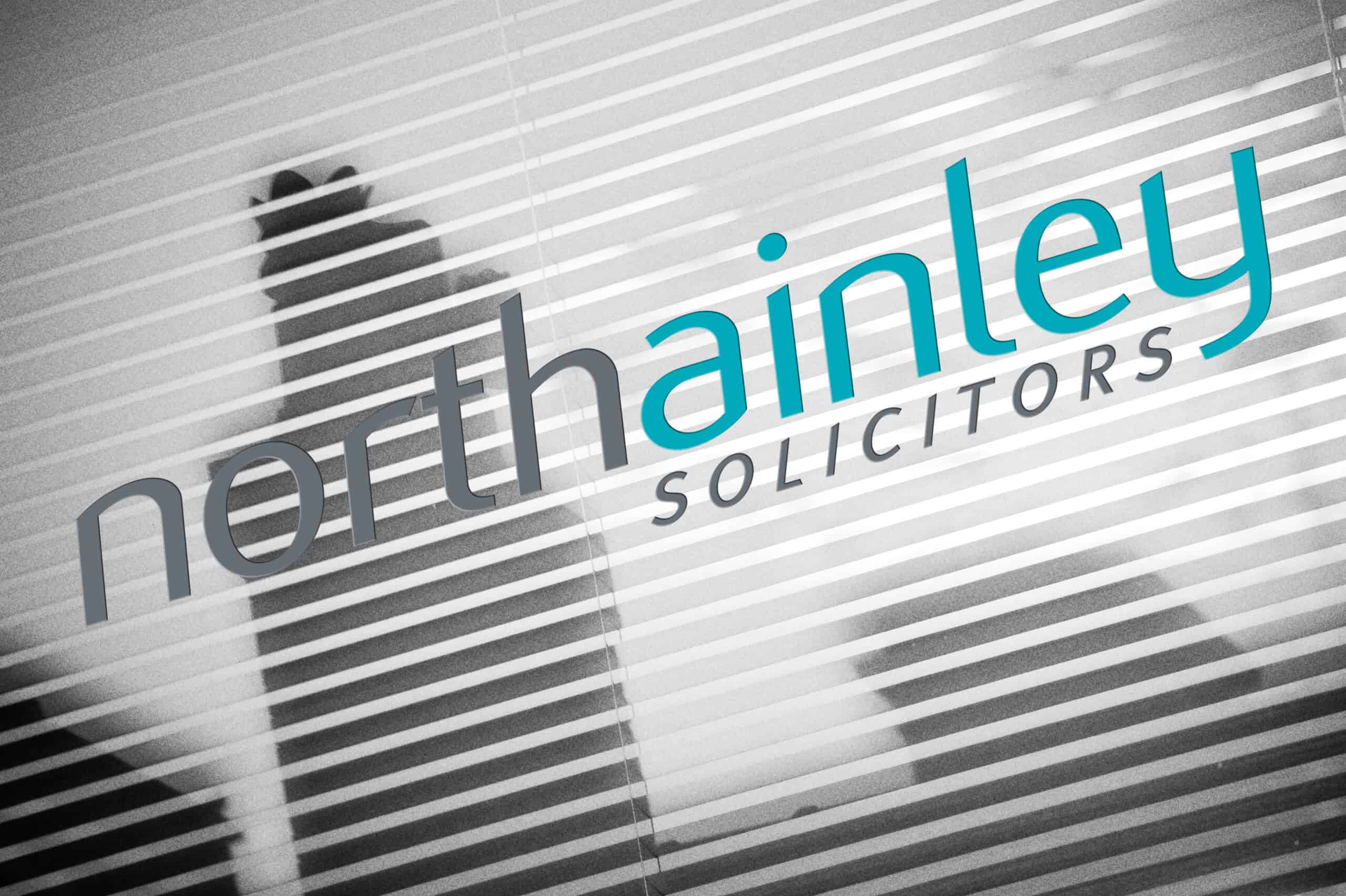 Visitors to the new North Ainley Solicitors website will find detailed information about the services we offer to both individual and business clients, together with up-to-date news and comment. Interactive services are available allowing clients, particularly those buying or selling property, to view where their matter is up to at any time of the day.
We hope you find the new North Ainley Solicitors website useful and we welcome any feedback you may have in helping us to continually improve our online presence.