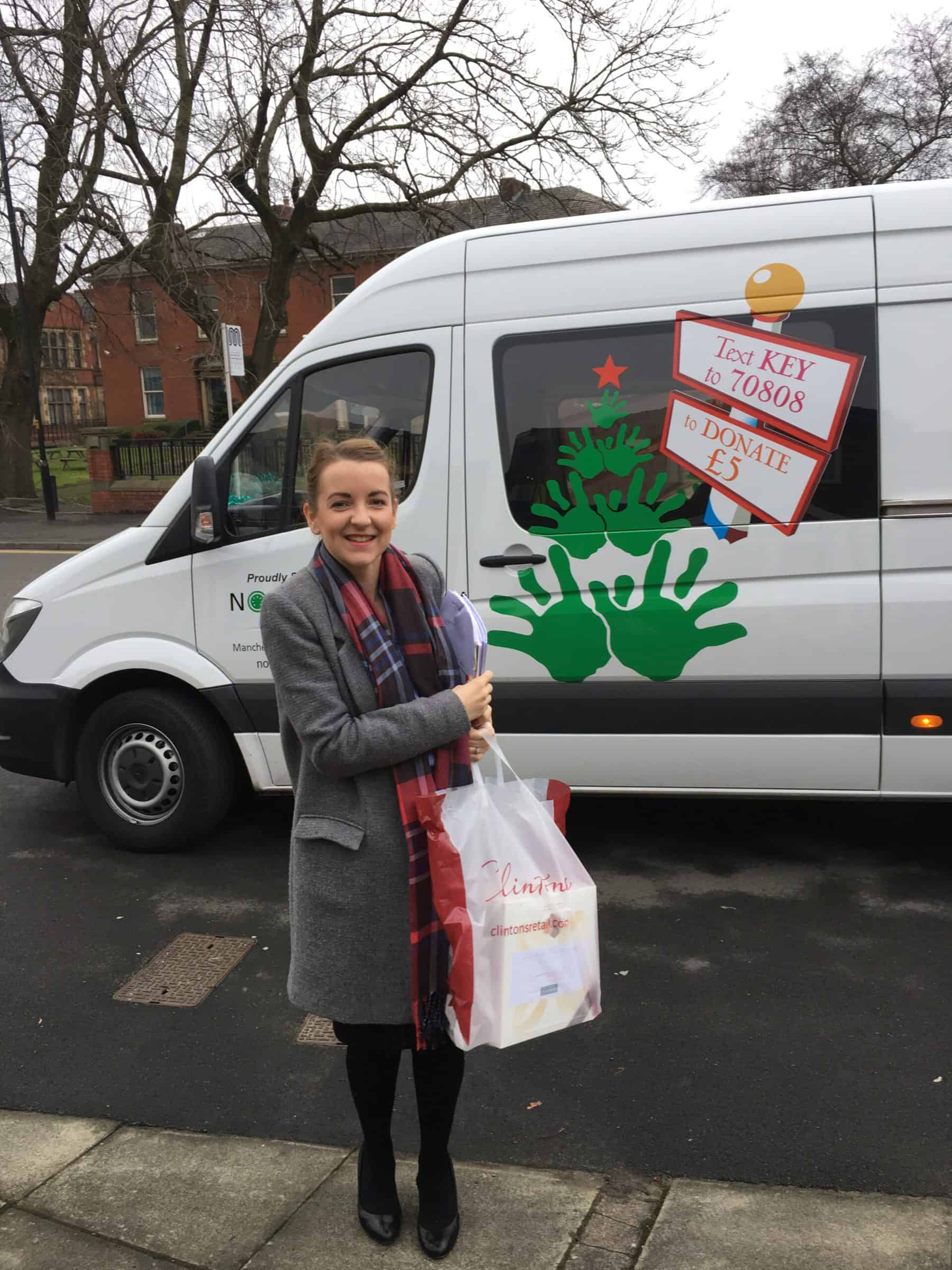 North Ainley believes that Christmas is a time for giving, helping those less fortunate and contributing towards the community.
Once again our staff have shown immense generosity in supporting Key 103's Mission Christmas by donating a variety of toys and gifts for the children of Manchester.
Last year Cash for Kids Mission Christmas raised over £13 million in gifts and donations which were distributed to more than 300,000 disadvantaged kids across the UK.   Of this Key 103 raised over £2 million in gifts and cash and supported over 51,500 local children.
1 in 3 children are living in poverty this December and for many families Christmas is a struggle.
Please join in by buying an extra gift or donating cash to help make a child's Christmas a happy one.  For further details click on the link below to visit the Key 103 Mission Christmas website.