New rules set to come in later this year mean couples will no longer receive their Marriage Certificate on the day of their wedding.  Instead of signing a register they will sign a 'Marriage Schedule' which they must then take to their local Registry Office for the marriage to be recorded and to obtain their Certificate (like registering a birth!)
There is no firm timescale set as yet, but it could be as little as a week which could cause problems for those planning to jet off on honeymoon straight away!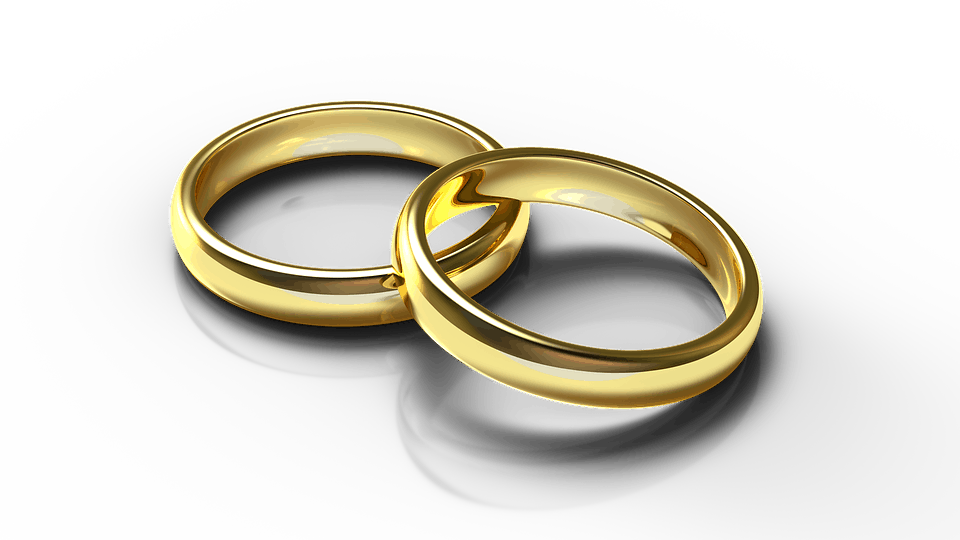 Failure to present the marriage schedule within the relevant timescale will be a criminal offence and the couple could face fines of up to £1,000!