Congratulations to the members of North Ainley Halliwell who have been involved in fundraising activities over the last few months.
Earlier in the year four of our ladies took part in the 5K Race for Life at Heaton Park. The aim of Race for Life is to raise money for Cancer Research UK. Since Race for Life started in 1994 an incredible six million participants have raised over £457 million.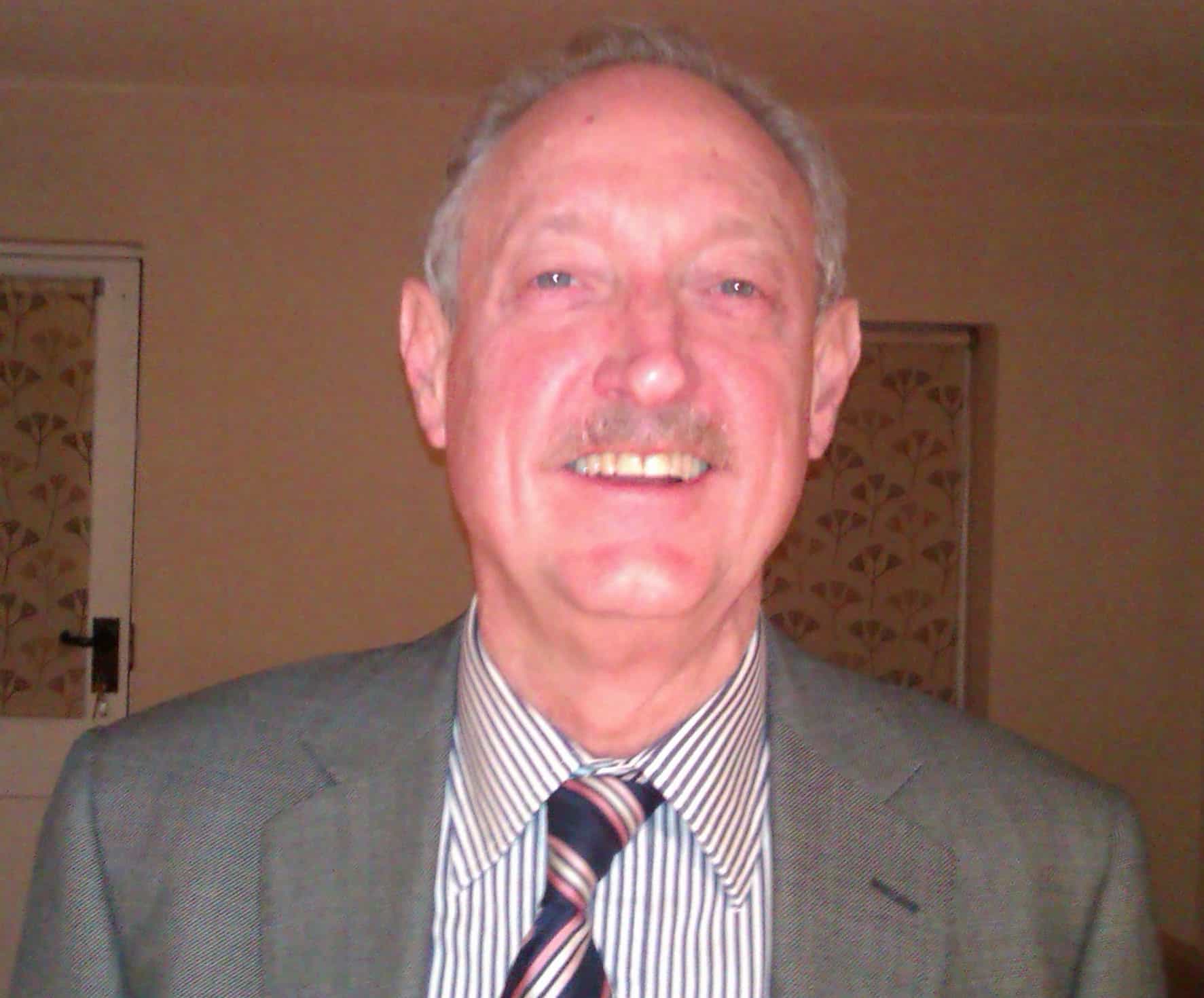 Last month the collecting tins were in evidence once more with a terrific effort by the firm in support of Children in Need. In addition to bake sales and competitions, our very own John Hepplestone (pictured) grew a moustache over the month and donated his sponsorship money to the charity.
So far this year North Ainley Halliwell staff have helped to raise a very creditable £810.84 for charitable causes, and our Christmas Hamper Raffle in aid of the Starlight Children's Foundation and the Alzheimer's Society will hopefully take that figure over the £1,000.00 mark.  Well done to all concerned!
We are currently looking at fundraising projects for next year. If you have any ideas please email Kari Rostron at [email protected]