The Justice Secretary has today finally announced plans for a new law meaning divorcing couples will no longer have to blame each other for the breakdown of their marriage.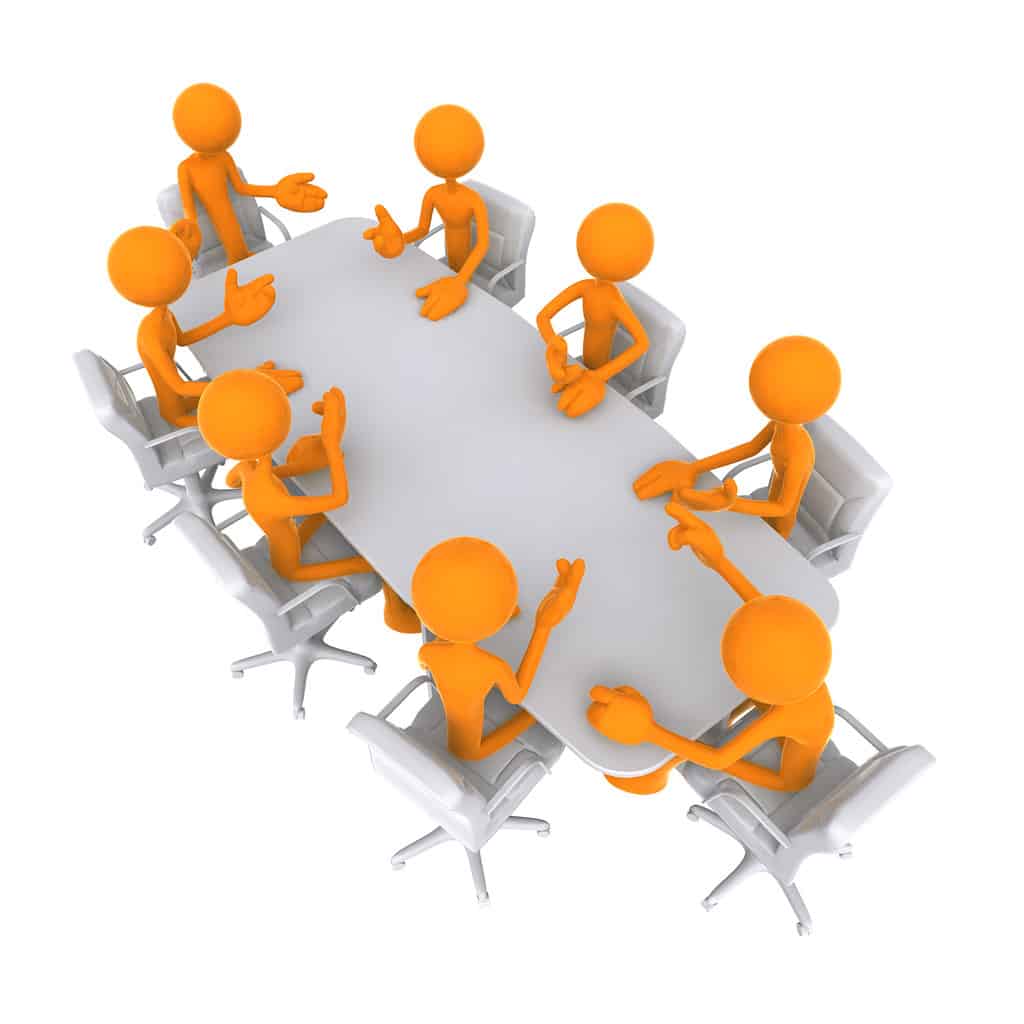 The current law requires evidence of 1 of the following; adultery, behaviour, desertion, 2 years' separation (if 1 spouse consents) or 5 years' separation (otherwise).  As Accredited Members of Resolution we have supported the campaign for this change which will reduce conflict in the process and therefore the impact on any children.
New legislation will be introduced by Parliament in due course.
For more information or advice contact contract our specialist Family Solicitor Alison Winterbottom at our office.