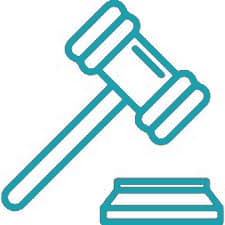 The very recent case of Cowan v Foreman and others highlights the importance of bringing claims in a timely fashion.  In this case, a widow tried to bring a claim under the Inheritance (Provision for Family and Dependants) Act 1975 ("the Act") against her husband's estate.  The Act states that claims must be commenced within six months of the date probate has been granted.  The Court does have the discretion to allow a claim to be brought out of time.  In this case, the claim was brought 17 months after the date probate was granted.  The Judge refused the widow permission to bring the claim, commenting there was no justification for the delay.
The moral of the story is that if you think you may have a claim, act quickly and seek legal advice.
For further information and advice, please contact Johanna Nolan in our Dispute Resolution team.