This week is 'Dementia Action Week' across the country and we are doing our bit.  This Friday 24 May 2019 members of our Private Client team will be at the 'Dementia Information Day' at Oldham Library.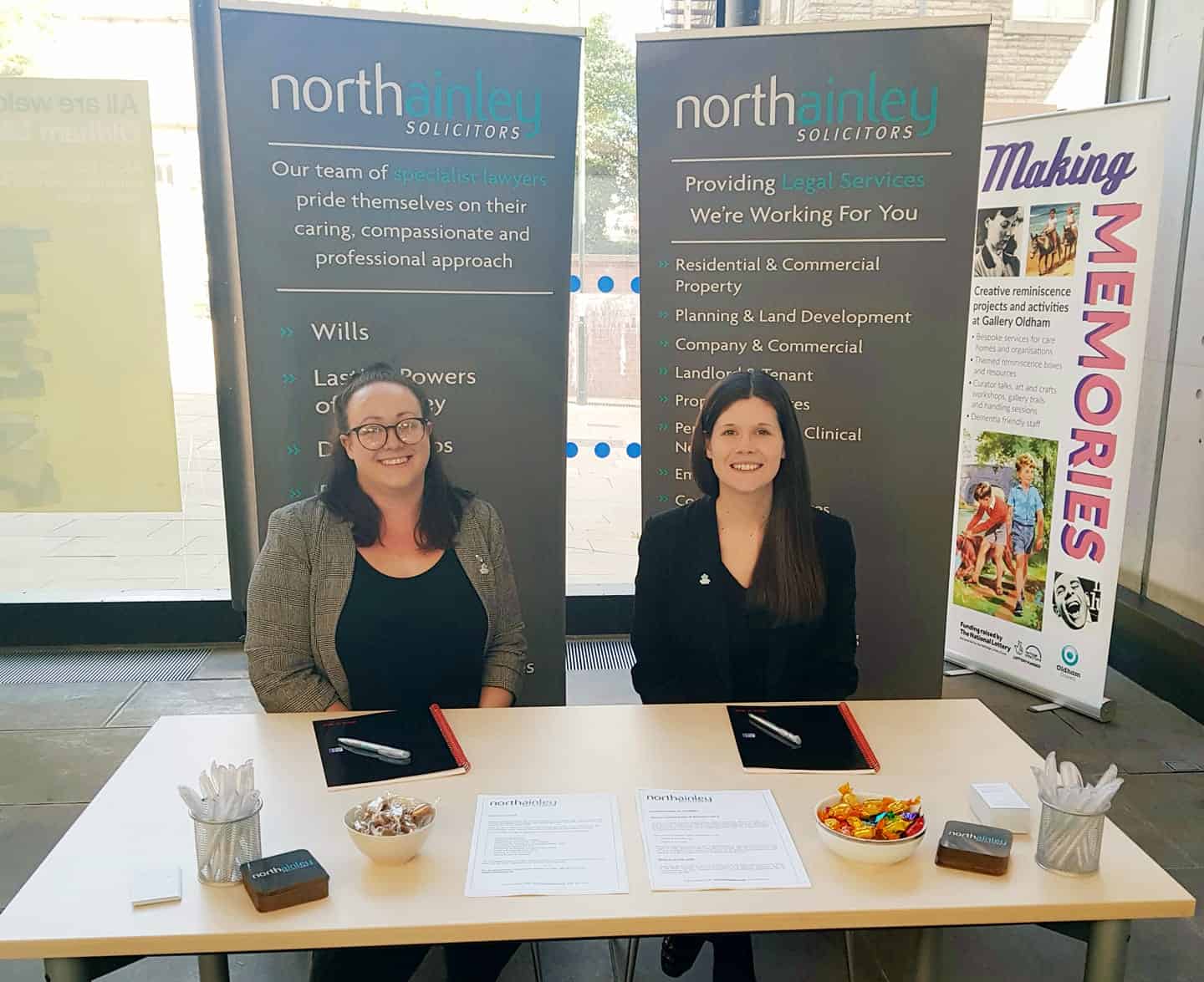 Danielle and Jennifer from our Private Client Department will be set up, ready and waiting at the Oldham Library to provide you with more information about dementia and will be on hand to provide you with advice on how you can get your legal affairs in order, so please come along and see us.
To find out more and how we can help you please pop in between 11.00 am and 4 pm.