It can be a big decision to instruct a solicitor and it could end up costing you a lot of money, so you need to get it right!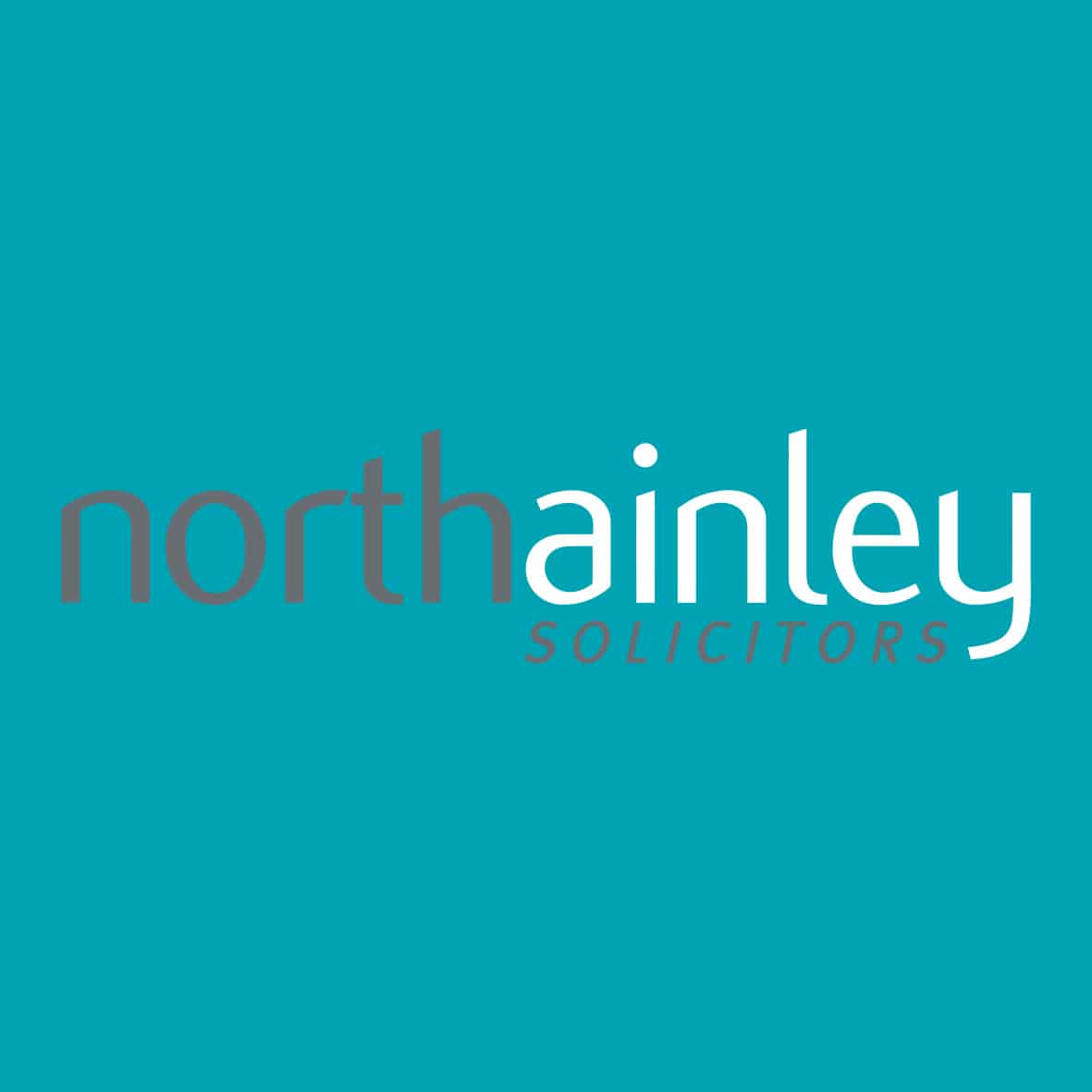 Certainly, it can be tempting to go to the first firm you think of, drive past on the way to work or that has the fanciest offices but there are some things you should consider before parting with your hard earned cash:
Specialism – Often, high street practices try to be a jack of all trades, with the same Solicitor offering advice on all manner of problems. But, if you have an employment law issue why would you want advice from a Solicitor with a background in property law? Do your research and make sure the Solicitor you will see is a specialist in and has good experience in the area you need advice on.
Recommendations – from people you know and trust are always useful but if your friend recommends a firm because they did a good job of selling their business, it does not make them best placed to help you make a personal injury claim.
Attitude – Make sure you are on the same page. If you want to resolve your issue amicably, you do not want an aggressive lawyer who will rack up costs arguing over nothing. Likewise, if you want a robust approach, don't instruct a wallflower. A good lawyer will explain the options and alter their approach based on your instructions and will be mindful of how their approach will affect your costs; even if that means telling you what you don't want to hear.
Alternatives – Does the firm promote and actively engage in other ways of resolving legal problems; such as ACAS Conciliation for employment problems or Mediation or Collaborative Law for family matters? Again, a good lawyer who isn't just interested in taking your money will encourage these approaches where appropriate.
Likeability – Believe it or not, not all solicitors are cut throat so it's important that you feel comfortable speaking with your legal adviser and that you feel able to build a relationship of trust and confidence. That said, just because you might want to go for a pint with them does not mean they will give you quality legal advice.
Fees – Make sure you have a very good estimate of what it's likely to cost and when you will be billed. From 6 December 2018, all Solicitors websites must display prices and service information for residential conveyancing, probate, unfair & wrongful dismissals, debt recovery and licensing applications.
Choice – Remember you don't have to use any firm which may already have been 'assigned' to you – perhaps by your employer when handling a settlement agreement or your car hire company when dealing with an Road Traffic Accident.
At North Ainley, we have been advising the people of Oldham since 1901 but that doesn't mean you will get out of date advice, just lots of experience! Our size allows us to combine a friendly, personal service with city professionalism from a team of specialist Solicitors and legal advisers.
For more information, please call Laura Campbell, a Solicitor in our Dispute Resolution team on 0161 624 5614.