The 9-15th September marks Remember A Charity in your Will week.  If you're thinking of making a Will and leaving a gift to a Charity contact our Private Client Team for advice.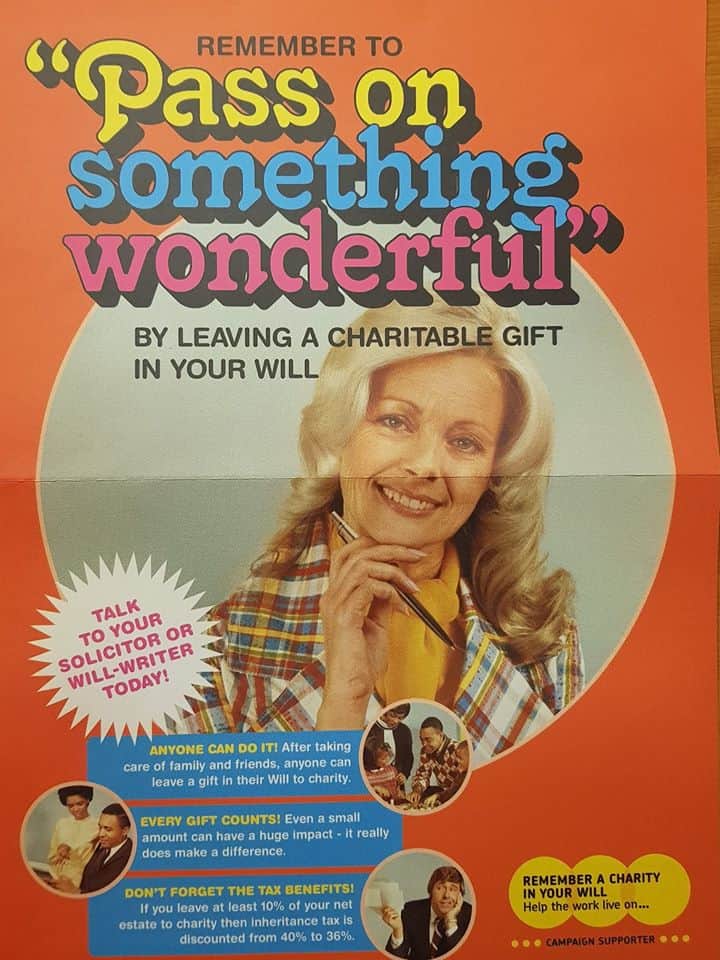 North Ainley's Private Client Team has over 50 years' experience advising clients in the administration of their affairs. Many of our team are members of the highly respected Society of Trust and Estate Practitioners. Our services range from the preparation of simple Wills to complex tax planning and wealth management.
Our team of specialist Lawyers, supervised by Department Head Zoe Ashton, is able to tailor their advice to a client's own particular circumstances and needs. If necessary we can make home visits and also visits to hospital if the circumstances require urgent action to be taken.
We appreciate that advice is often required in difficult circumstances and pride ourselves on our caring and compassionate approach. We take the time to listen to your wishes and help you make the most of your assets for future generations.  Our service is efficient and offers excellent value for money.