Once again a team from North Ainley attended the annual Oldham Law Association quiz in aid of Shelter, the housing and homeless charity.  Some last-minute swotting took place just before the start of the quiz with a clear aim to win the trophy this year!  The atmosphere was tense, the questions were quick-fire and in the end, the team battled through to finish a very creditable second place (as we did last year!).  Well done to all the participants who helped raise funds for this worthy cause.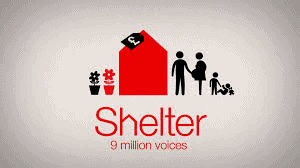 Shelter helps millions of people every year struggling with bad housing or homelessness by offering advice, support and legal services.
They campaign to make sure that, one day, no one will have to turn to them for help.