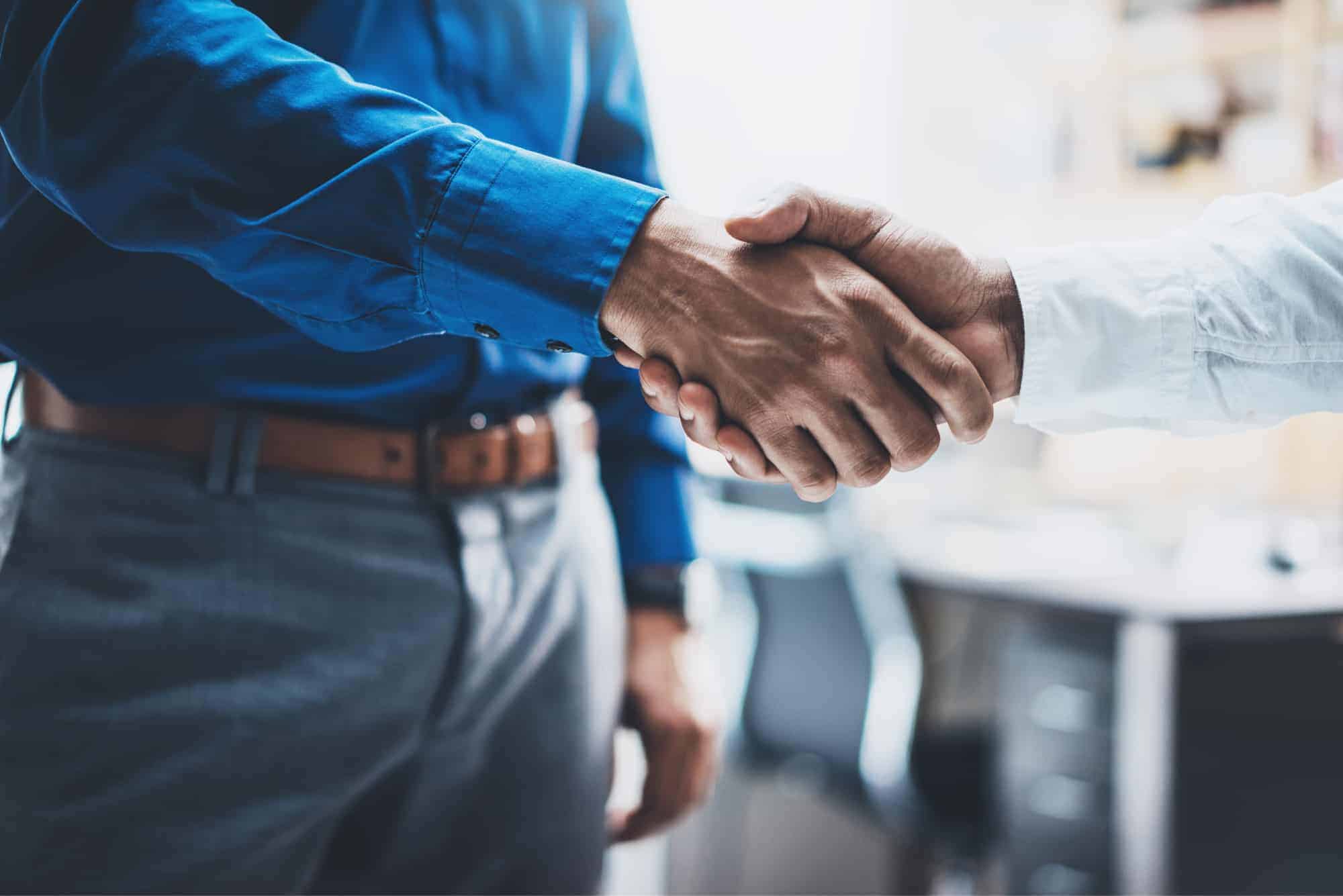 There are lots of genuine reasons why an employee might not turn up for work without permission but it's easy to assume the worst & make a rash decision to dismiss.
Being AWOL can be a fair ground for dismissal but there is a lot to consider before doing so if you want to avoid a Tribunal claim.  It is important to take legal advice on the rights and responsibilities before taking action.  North Ainley Solicitors provide this advice to both you and your business.
For more information contact Laura Campbell in our Dispute Resolution Team.