This week saw our female Home Secretary facing multiple allegations of bullying and Sir Phillip Rutnam resign from his post as Home Office Permanent Secretary claiming constructive dismissal.  This 'news' highlights that nobody is above the law and that bullying can be perpetrated by anyone, against anyone.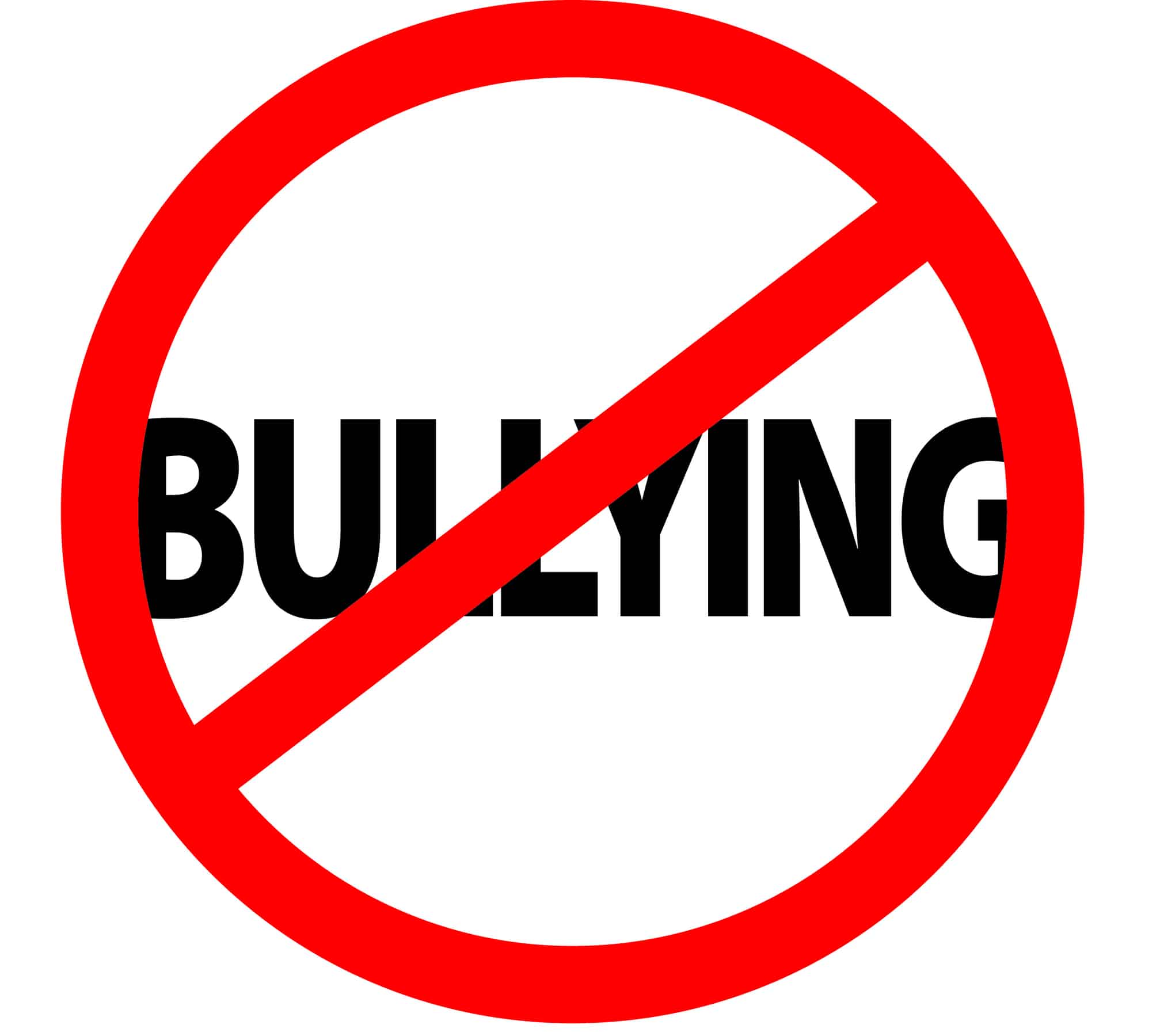 What is it?
Bullying is any behaviour from an individual or group that makes someone feel intimidated, uncomfortable or offended such as:
humiliating or undermining someone
making fun of someone
spreading rumours
singling someone out for unfair treatment
Isolating someone
Denying training or promotion
Bullying can happen in person, in writing, on social media or even over the phone and can be either a pattern of behaviour or just a one-off incident.
Is it illegal?
It's not against the law to 'bully' someone unless the bullying is linked to a 'protected' characteristic.  Section 26 of the Equality Act 2010 protects people from unwanted behaviour related to their age, sex, gender reassignment, sexual orientation, pregnancy or maternity marriage or civil partnership, disability, race, religion or religion or belief.
If you are being bullied or harassed because of one of the above 'protected characteristics' then you could potentially bring a claim for discrimination in an Employment Tribunal.
What to do if you are being bullied at work?
It's always worth trying to sort out things informally first by having a chat with either the person concerned, your line manager, HR or a Trade Union Rep but if you can't or this doesn't work you should lodge a formal complaint using your employer's grievance procedure.  Your employer then has a duty to deal with your complaint appropriately and accordance with ACAS guidelines as a bare minimum.
What employers should do?
All employers have a legal duty to protect staff whilst at work and this includes preventing bullying and harassment and dealing with bullying issues appropriately when they arise.  It's good practice to have anti-bullying and harassment policies in place making it clear what is not acceptable behaviour and how employees can raise issues and how bullying will be handled.
Constructive Dismissal
If you are being bullied to the point of feeling like you have no choice but to leave your job (perhaps because your employer has done nothing about your complaint's or perhaps because you feel like you can't complain to your boss because they are the problem) then you might be able to claim Constructive Dismissal in an Employment Tribunal.
Constructive Dismissal is a form of Unfair Dismissal but is where you leave your job because of your employer's conduct rather than them dismissing you.  Your employer must have seriously breached the contract between you both and wholly undermined the relationship of trust and confidence.
If you want to claim constructive dismissal you must have at least 2 years' service with your employer and you must resign immediately to make it clear that your resignation was in response to your employer's actions or omissions.
You have 3 months from the date you resigned to submit a claim to the Tribunal and must notify ACAS of your claim before this time in order to engage in Early Conciliation to try and resolve your claim without proceedings.
For a successful Constructive Dismissal claim the Tribunal can award:
a 'Basic Award' equivalent to Statutory Redundancy, plus
a 'Compensatory Award' of up to a year's salary (capped) depending on how long it takes you to gain alternative employment, plus
award for Loss of Statutory Rights (i.e. the requirement for 2 years' service to bring an unfair dismissal claim)
There is no fee for bringing a claim but constructive dismissal is difficult to establish and we would always recommend taking advice before resigning.
Take Advice
Bullying or harassment can have a huge impact on a person's wellbeing and lead to problems far beyond someone's working life.  If you are struggling you can call the ACAS helpline for advice and there is excellent guidance for employers online at www.acas.org.uk.
If you are an employer or employee dealing with bullying or harassment at work, we are also here to help.  Please contact a member of our employment team for advice.