Wrigley Claydon and North Ainley advised on the management buyout of Murray Rix, a Dukinfield-based and family-run civil and geotechnical engineering firm, in a seven-figure deal. Pierce Corporate Finance also advised on the deal.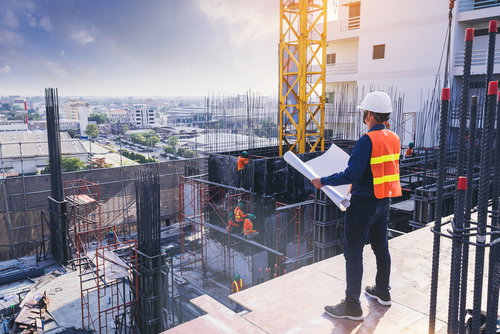 Murray Rix was founded in 1994 and has worked on various high-profile projects with a team of 16 permanent staff in northern England and London. Past projects have included the Etihad Stadium, the Trafford Centre and the Liverpool cruise liner terminal, in addition to London's Canary Wharf and the Gherkin. The firm also maintains its own UKAS-accredited laboratory that it uses for testing construction materials, soil and aggregates.
The MBO gives control of the firm to Owain Davies, who joined ten years ago, and allows current managing director (and founder's son) Steve Hutchings to realise the majority of his investment in the business. He will retain a stake and continue to support the firm's plans for long-term growth.
Wrigley Claydon provided legal advice to the MBO team with partner John Porter and associate Shan Shahriar leading on the transaction. North Ainley advised the vendors with a team led by partner Val Stocker.