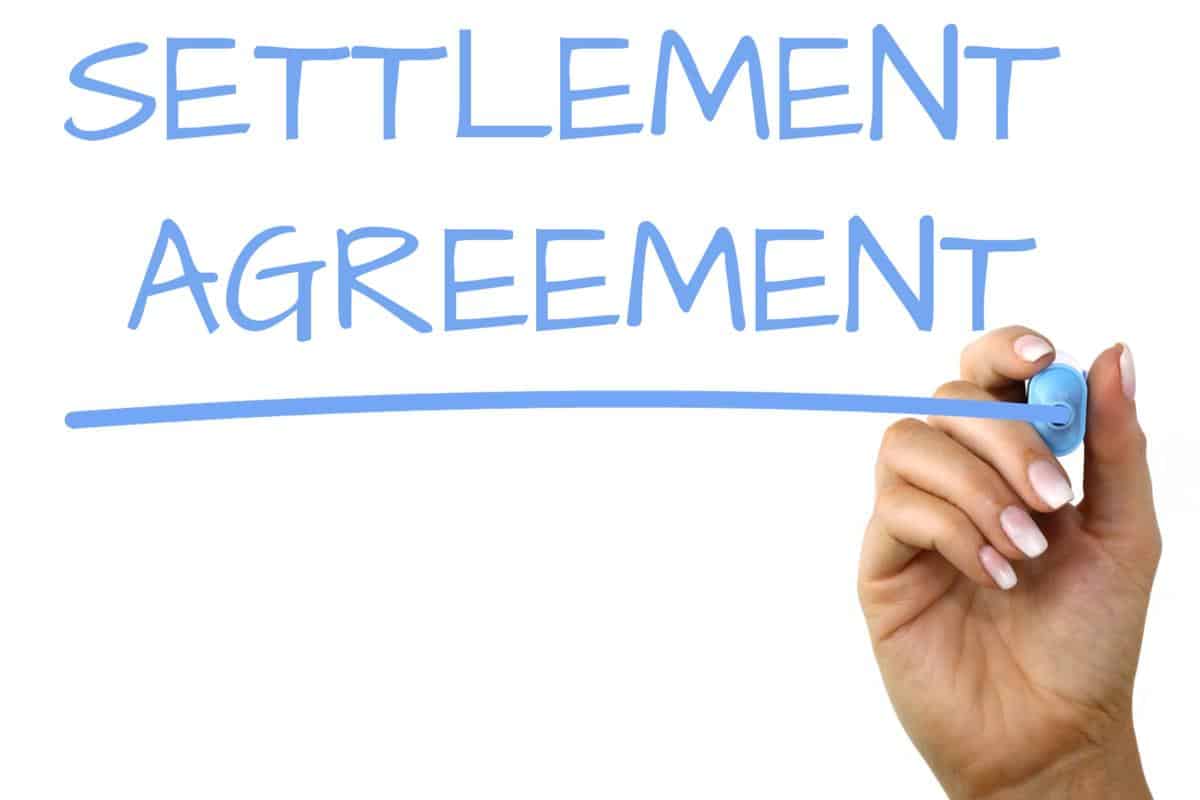 Settlement Agreements are legally binding agreements where an Employer provides a severance payment in return for an Employee agreeing not to pursue a claim in the Tribunal or Courts.
Importantly, the employee must have received advice on the terms and effect of the agreement from an independent solicitor (or another adviser specified in the Employment Rights Act 1996, such as a properly certified trade union official). That adviser must be clearly identified in the written agreement and their advice must be covered by insurance.
A settlement agreement is usually used in connection with ending the employment, but it doesn't have to be.  A settlement agreement could also be used where the employment is ongoing, but both parties want to settle a dispute that has arisen between them.
Whether you want to explore settlement with an Employee or have received an agreement from your Employer, we can help!