A great big well done to our Commercial Property Solicitor Jane Stark and the rest of the mums at Greenfield Primary School who braved the rain on Saturday to complete Rough Runner in aid of Andys Man Club.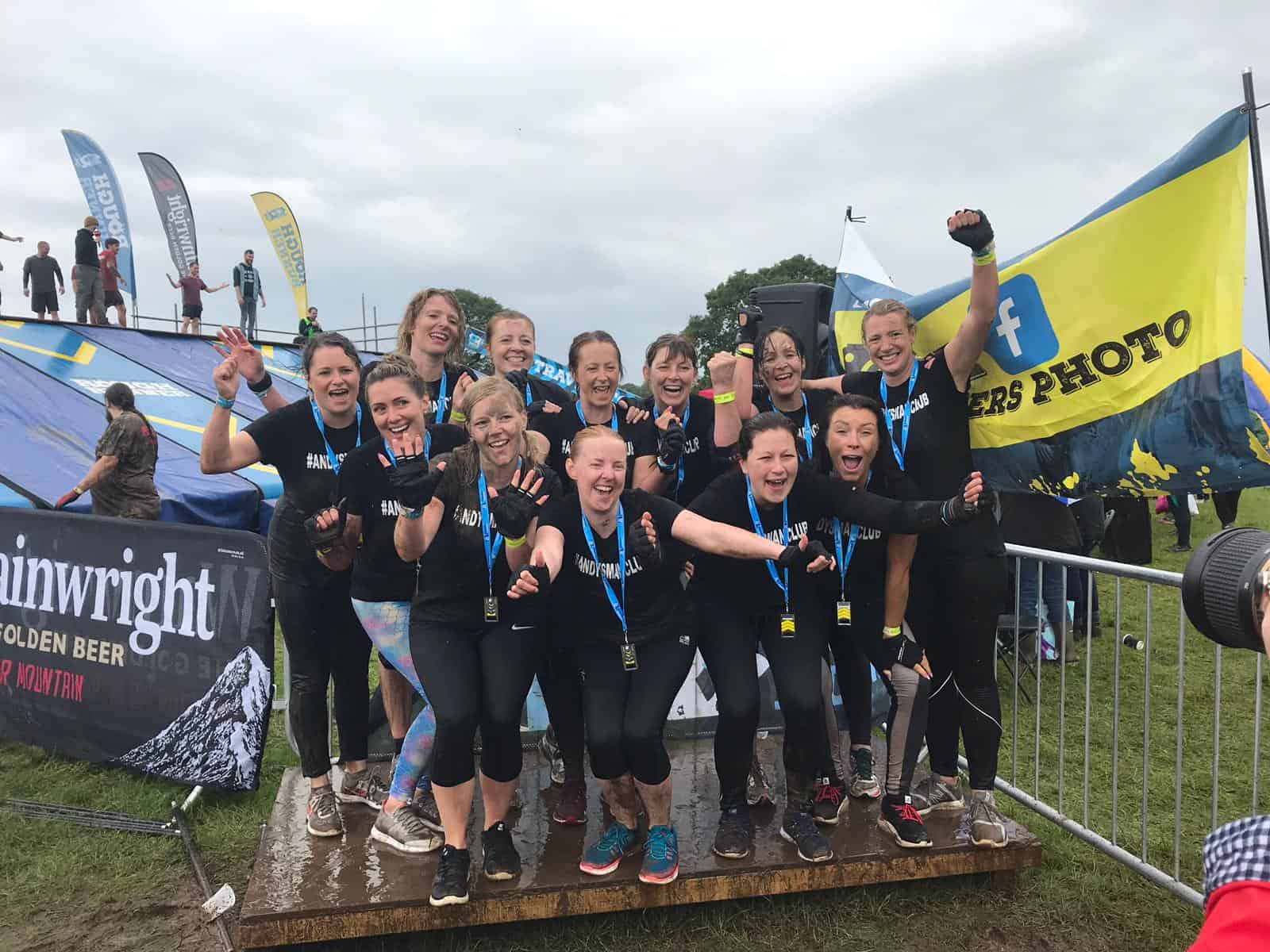 We hear it was wet and muddy but great fun and the best bit – they have raised just over £4,000 for this amazing cause!
The Club aims to get men to open up about their mental health problems.
Andy's Man Club was formed in early 2016 by Halifax rugby league player Luke Ambler after his brother-in-law took his own life.  The group, which has now spread from Yorkshire to Lancashire, aims to raise awareness of mental health issues among young men.
Every penny donated to Andys Man Club goes directly in to the movement and creating new groups – a worthy cause.