North Ainley are pleased to continue their involvement with Business Network International (BNI), being represented by Alison Winterbottom, a Senior Solicitor in our Family Department.  Alison became a member of our local group 'Paramount', which successfully launched this year.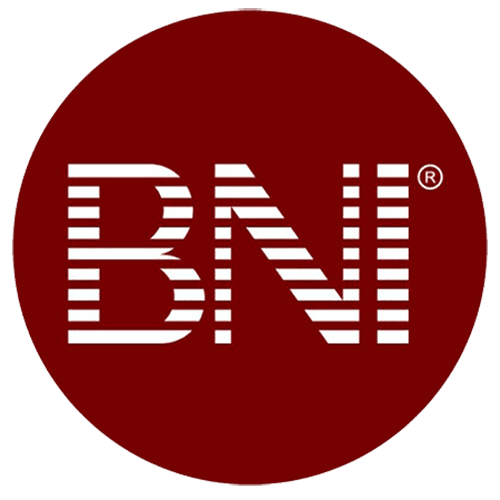 BNI is a professional referral platform that enables you to develop long-term relationships with local businesses.  Alison, who represents legal services within the group attended the first BNI Paramount meeting this morning at the White Hart Inn at Lydgate.  With motivational words from National BNI Director, Greg Davies she was reminded that BNI is about local businesses referring work to local businesses, to keep business local!
For more information, or if you are interested in attending, please contact Alison Winterbottom at our office on 0161 624 5614 for more information.