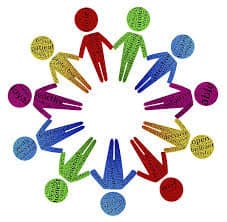 We might not strike you as the most tolerant bunch but actually, as lawyers it's part of our job to treat everyone the same.
We work in a richly diverse town and are proud to advise and act regardless of race, creed, colour or gender – we invite you to strive to do the same.
For anyone who requires advice for you or your business, please do not hesitate to contact a member of our team.