We are very proud to support Maggie's Oldham in a practical way by providing a monthly Will writing service.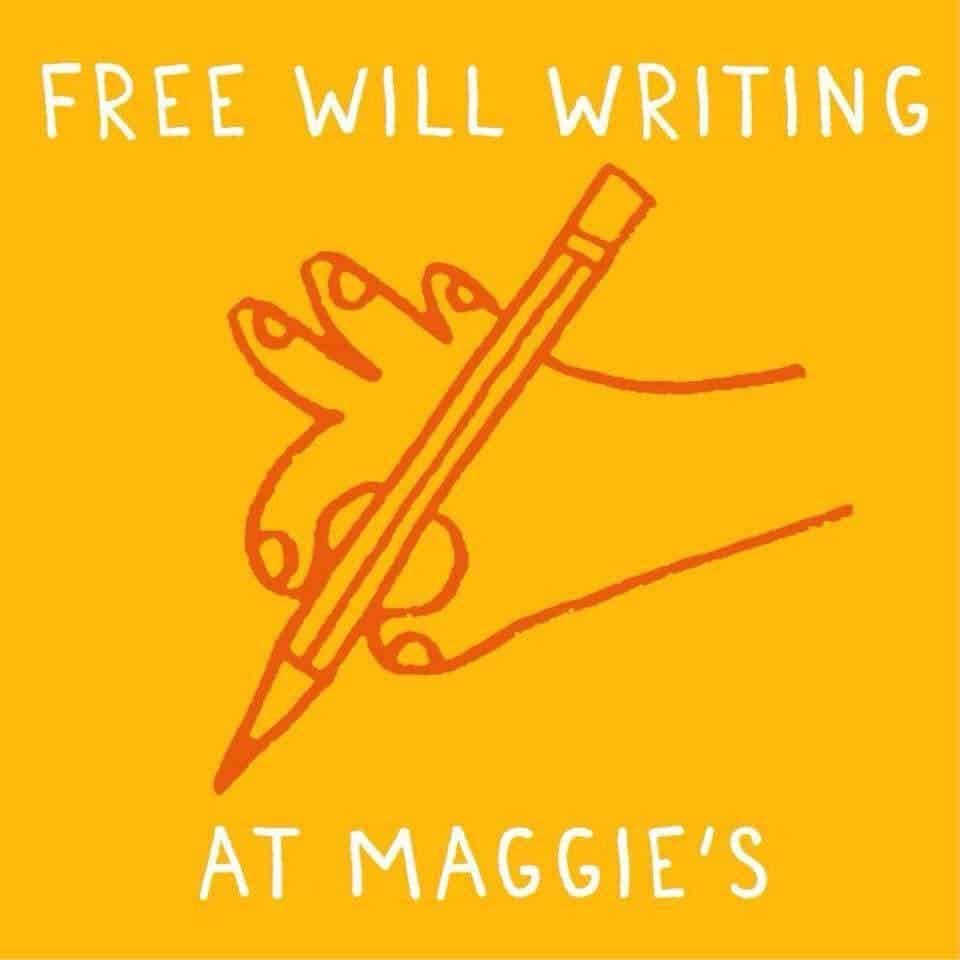 If you are thinking of writing a Will, our free sessions are open to all Maggie's visitors and their families.
Our next sessions are on:
🔸Tuesday 12th November
🔸Tuesday 10th December
Thinking about writing your will can be scary, but it needn't be.  At Maggie's we believe that everyone should have a Will – it's one of the most important things we can do for ourselves and for our families.
If you are interested and would like to book an appointment just pop in to see the staff at Maggie's, or give them a call on 0161 989 0550.