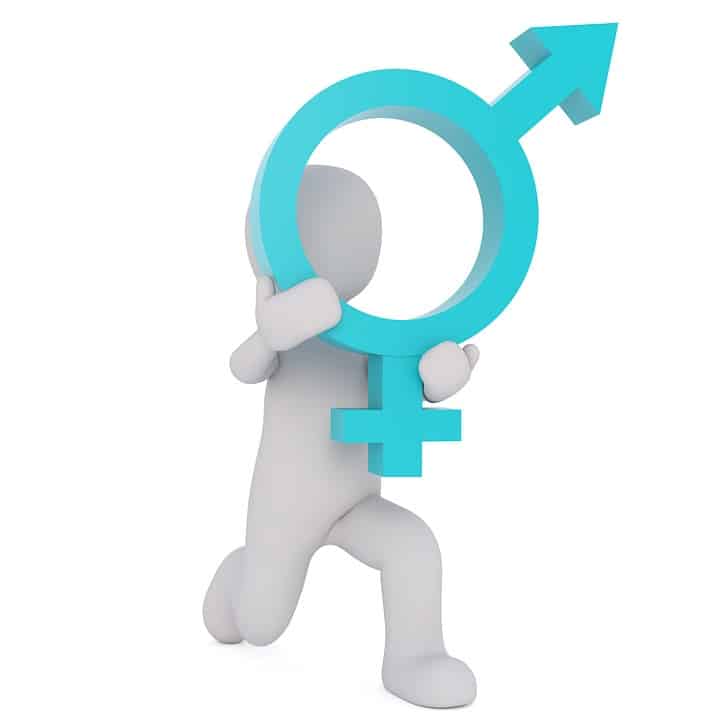 The Civil Partnership (Opposite-Sex Couples) Regulations 2019 in force from today mean that from 31 December 2019 mixed sex couples will have the right to enter into a Civil Partnership (rather than a marriage) – a right previously only available to same sex couples.
The Civil Partnerships, Marriages and Deaths (Registration etc.) Bill, which would permit opposite-sex couples to enter into a civil partnership, was introduced earlier this year.  Government consultations subsequently took place and led the draft Civil Partnership (Opposite-sex Couples) Regulations 2019.
The draft regulations have now successfully received the support of the House of Commons and House of Lords, and are shortly due to be implemented on 2 December 2019.  It is anticipated that the first opposite-sex couples will be able to register their civil partnerships on 31 December 2019.