This week members of the North Ainley team are giving up their Friday night to take part in Maggie's Oldham Culture Crawl 2019.  This involves a 10k walk with friends for the ones we love, to remember the ones we've lost and to raise money for this fantastic local charity.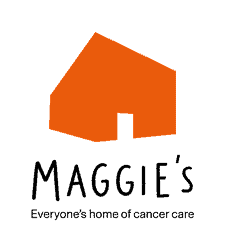 Maggie's offers free practical, emotional and social support to people with cancer and their families and friends.  Help is offered freely to anyone with any type of cancer.  Simply drop-in at any time – you're always welcome.
If you can help us in supporting this worthy cause, please make a donation to our Just Giving page by clicking here.