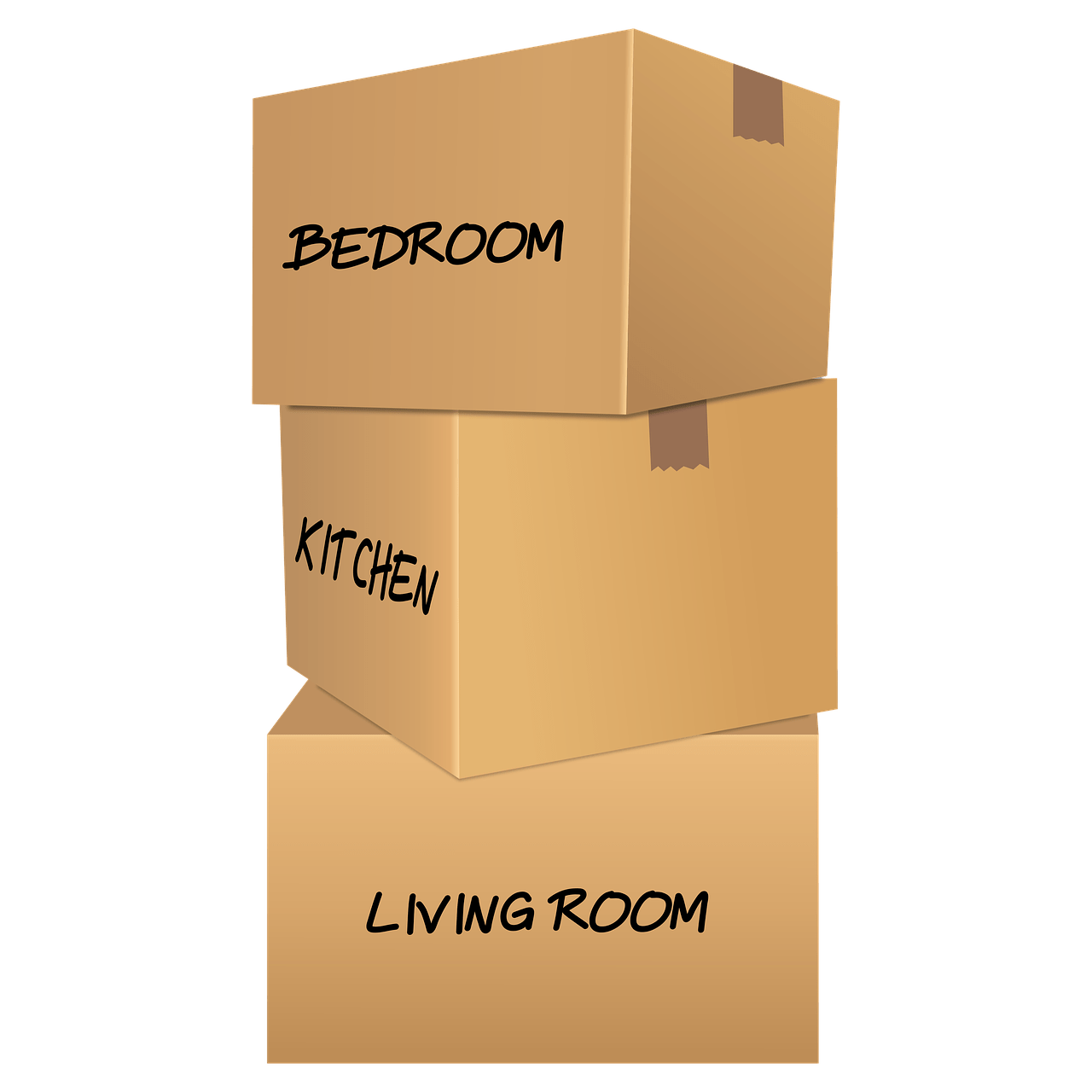 The government advice at present is that moves into occupied properties should only take place where contracts have already been exchanged and it has proved impossible for the parties involved to agree a deferral.  We therefore encourage our client's to agree an appropriate deferral and only advise you to proceed if that has proved impossible.
At present the police emergency powers are disapplied only for critical home moves.
Moves into unoccupied properties may continue, subject to the points below.
When moves occur, they must do so in a way which takes account of the guidance currently in force from Public Health England and Public Health Wales.  You should make yourselves aware of the requirements applicable at the time you are looking to move.
We are keeping up to date with guidance as it evolves and changes with health advice.
We are working with our clients and taking a common sense approach in applying the advice bearing in mind the overall objectives of government policy in this public health emergency.
Our Residential Property team remain operational and will continue to be available to provide advice and guidance to all our clients during these challenging times.  We will continue to progress and complete matters where possible.  New and existing clients are asked to contact us by telephone and email and we will respond as usual.  Video conferencing is also available where necessary.
Thank you for your patience during this time.