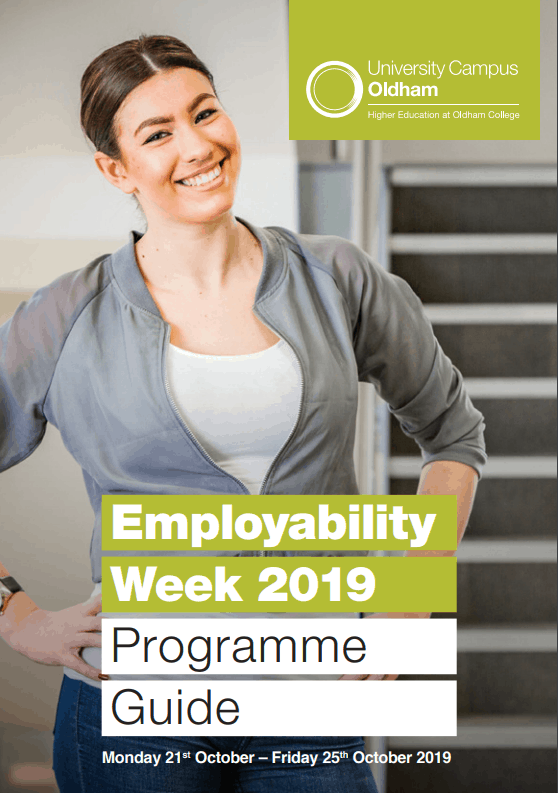 We were delighted to be invited and attend yesterday's 'Business Start-Up Café' at University Campus Oldham as part of their 'Employability Week' which is running from Monday 21 October t0 Friday 25 October at Oldham University.  Two of our Partners were on hand to provide free legal advice and guidance to budding entrepreneurs looking to start a new business.  We provided both legal and practical advice on the matters and issues to look out for when starting a business and hopefully some good tips!
All events are free & open to the public so pop down to gain some useful information and advice this week.
North Ainley Solicitors in conjunction with Oldham Business Enterprise Trust supported this event to help pass on our valuable experience to the students and public of Oldham.