This month our Commercial Property guru/Solicitor Jane Stark will be talking part in a 10k outdoor obstacle course Rough Runner to raise money for charity Andys Man Club.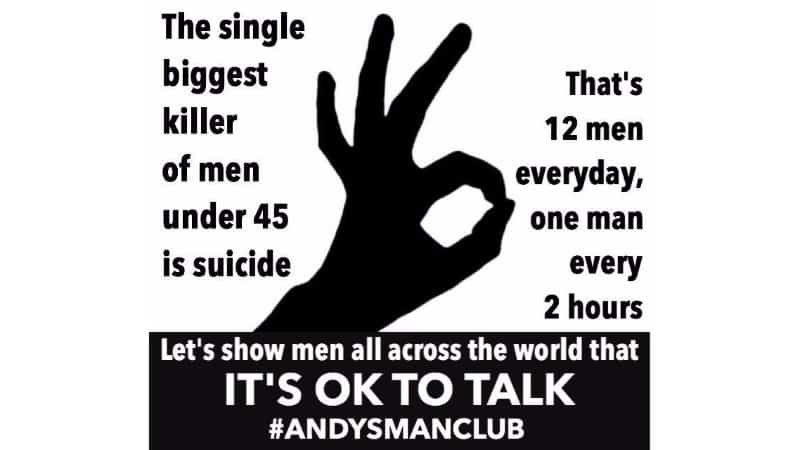 Shockingly, suicide is now the biggest killer of men under 45 and 'Andy's Man Club' aims to prevent suicide in men by providing a safe environment where men can meet and talk without being judged.
We wish Jane and the rest of the Greenfield Primary School mums taking part the best of luck!
To donate, please click here and follow the link, all donations gratefully received!