Our Senior Partner John Ainley has been named 'Lawyer In The News' in the Law Society Gazette.
Why was he in the news?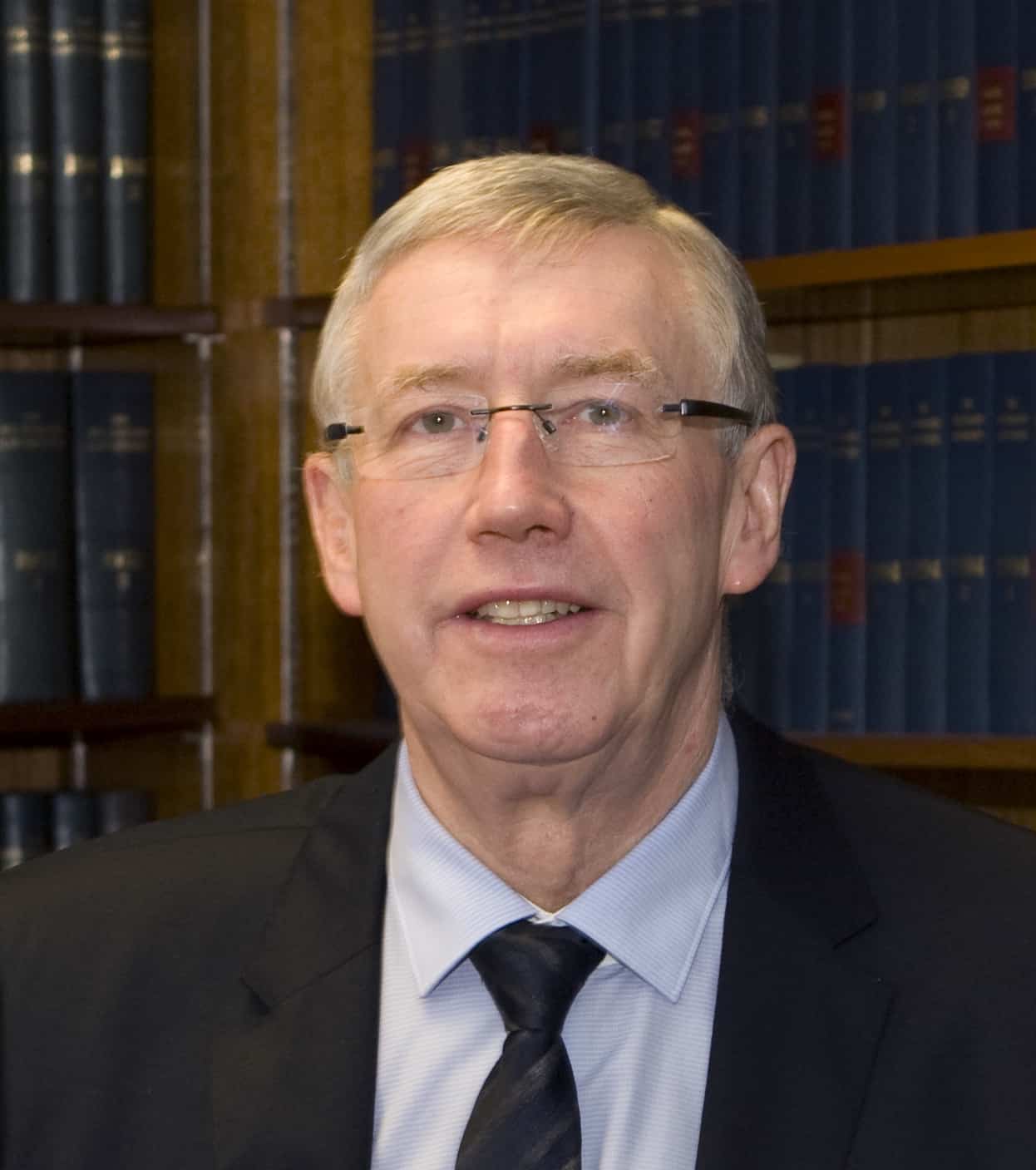 Acted over many years for the late Winnie Johnson, the mother of Keith Bennett who, aged 12, was killed by Moors murderers Ian Brady and Myra Hindley and whose body has never been found.  The two killers abducted and murdered five children between 1963 and 1965.
Winnie spent years trying to discover the whereabouts of her son's remains.  Following her death from cancer on 18 August, John appeared on TV and radio on behalf of the family.
Thoughts on the case:
'I had the utmost admiration for Winnie, who batted so hard to find her son Keith and was latterly also fighting terminal cancer.  I was personally affected by her death and disappointed that she did not find Keith so that she could give him a Christian burial during her lifetime.'
Dealing with the media:
I found the media supportive and sympathetic both before and after Winnie's death.  They were genuinely upset to hear the news of her demise and, hopefully, my role enabled the family to have some privacy at such a difficult time.'
Career high:
'Meeting Lord Longford while at law school in London and having a robust discussion with him about Myra Hindley and then, many years later, and by coincidence, representing the mother of one of her victims.  It is hard to believe that this thread has run through my professional life.'