Right about now, we are all feeling like we need a good dose of sunshine if not just a break from the humdrum of working life. So, what are your rights?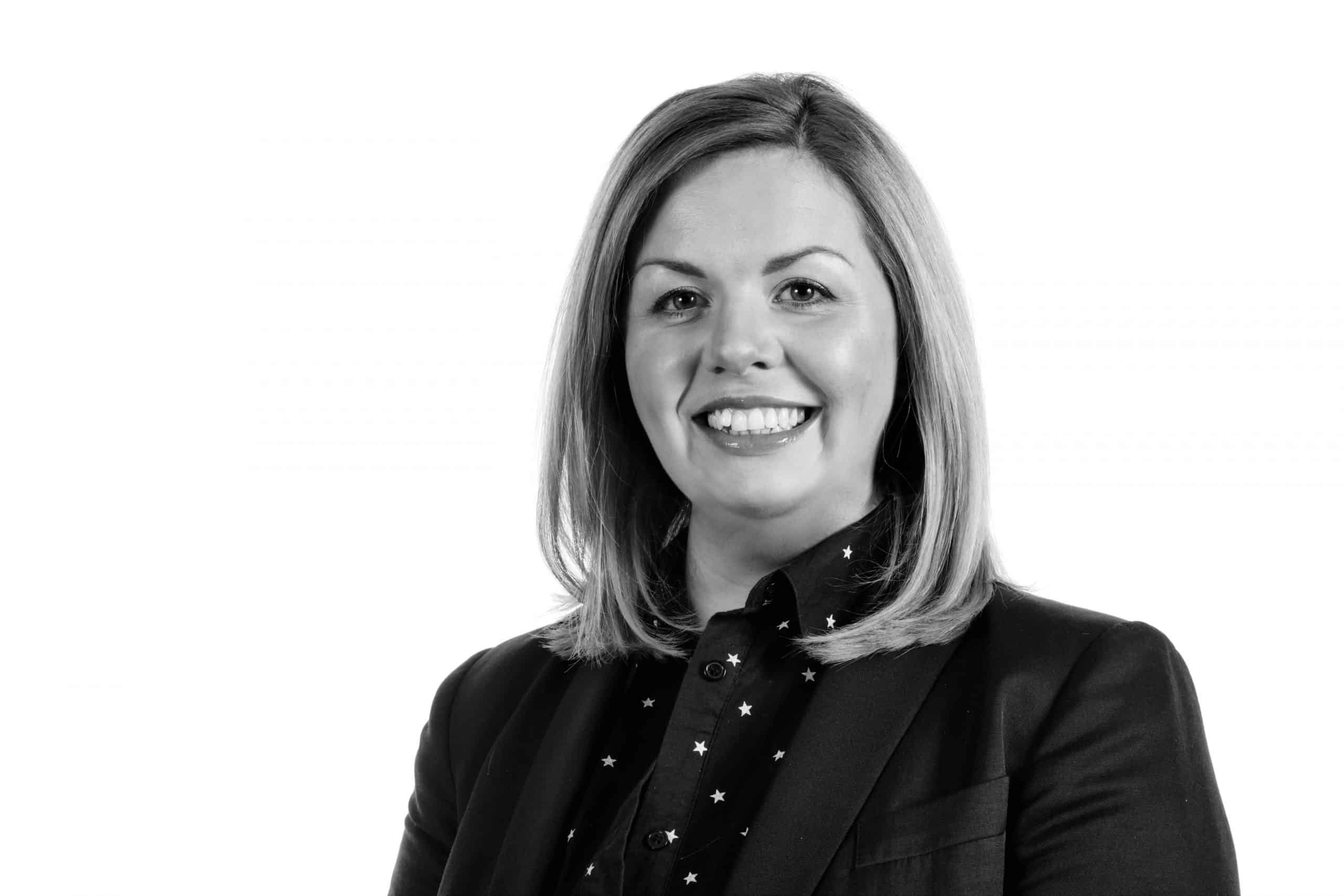 Your basic rights – The Working Time Regulations 1998 ensure all employees and workers can take paid leave.  If you are full time, this is a minimum of 28 days every year to include bank holidays although your employer might be more generous.
When can you take it? – In theory, whenever you want as long as you give your employer notice.  There are no official rules so you should consult your contract of employment and company policies but you can expect to give your employer twice the length of notice as the time you propose to take off.  It's also worth requesting your holiday in writing so you'll have a record if you have to dispute it later.  Also note, you cannot be required to use annual leave when at homesick.
Can they say no? – Your employer can turn down your request if they have a good reason e.g they'd be understaffed at a busy time of year.  But, they have to give you the same amount of notice as the amount of time you were requesting to take off.
Unused holiday – Most employers will cover unused holidays in their policies with either a 'use it or lose it' clause or a limit on the number of days you can carry over to the next year.  If your employer isn't clear on this they risk large claims for payments in lieu of holidays.
How much should I be paid? – You should be paid the same rate when on holiday as you're normally paid.  If your pay or working hours vary you should get the average based on the last 12 weeks.
Unlawful deduction from wages – If you get a commission, shift allowance etc on top of your basic pay, this should be included in your holiday pay i.e. you shouldn't get paid less because you took time off.
This issue has been under the spotlight recently as it transpired that many individuals may have claims for unlawful deduction from wages as they earn basic pay plus variable payments (shift allowance, overtime, commission) but only received basic pay when on holiday.  Workers should be alert to this and also to any sudden changes in holiday policy which could suggest their employer is trying to avoid such claims.
Resolving a problem – If you think your employer has breached its obligations the first step should be an informal chat to raise your concerns.  If this doesn't work, check if your employer has a formal grievance procedure you can follow or raise a grievance by writing a letter setting out your concerns.  If this fails, you may be able to bring a claim to the Employment Tribunal.  The time limit for a holiday pay claim is 3 months from either the termination of your contract or from the last unlawful deduction from wages.
For advice on all aspects of litigation and employment law please contact Laura Campbell in our Employment & Dispute Resolution team.